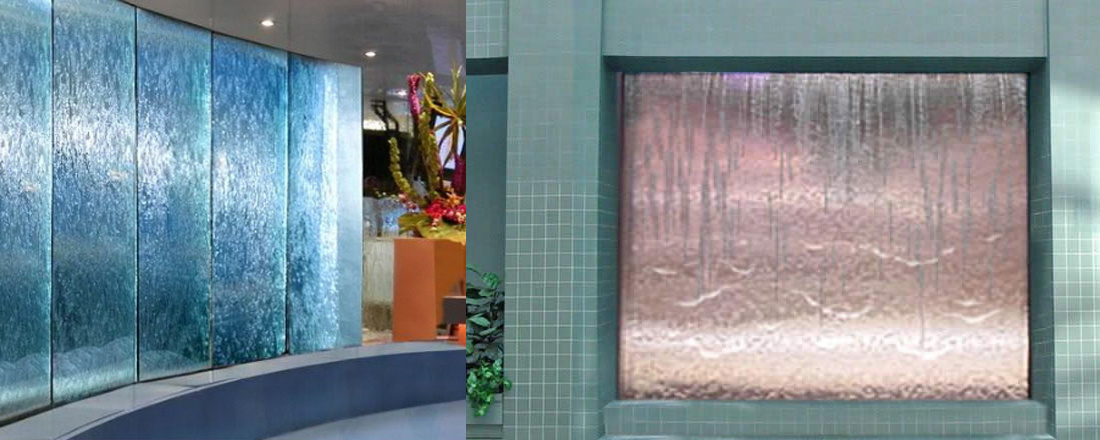 Are you thinking of installing a swimming pool with unique water features in your backyard? Are you looking for a construction company that builds world class swimming pools? Look no more. We at Grand Touch Pools Company provide you with a one stop solution with all your landscape and swimming pool queries and requirements. We believe in building a peaceful and beautiful exterior surrounding. We are here to offer you exceptional services in landscape planning, designing, construction and maintenance.
Grand Touch Pools Company is a well known name in the sector of construction of residential and commercial ventures. We are a leading landscape and architecture company in the. We have steadfastly been working in the sector for over a decade in the leading Company. We at Grand Touch Pools always strived to maintain our commitment towards top quality services, value for money, quality products and complete client satisfactions. We are always thinking of newer ways of widening our horizon and expanding our services in all directions so as to serve our clients in the best possible manner. Water features are our latest avenue that has received large scale appreciation from our customers.
Our architectural avenues include Landscape, irrigation, swimming pools, outdoor rooms, lawns, gardens, spas and other commercial and residential constructions. Our expert team of consultants offers sound and secure service for the construction and maintenances. We build swimming pools for both residential homes and commercial sector like hotels, resorts, spas, sauna tubs and others. Including water features is though a choice of the client we suggest some features to enhance the beauty of swimming pools.